Jameos Nights is an amazing experience that Lanzarote offers on different days of the week. Dinner and Concert in Jameos del Agua.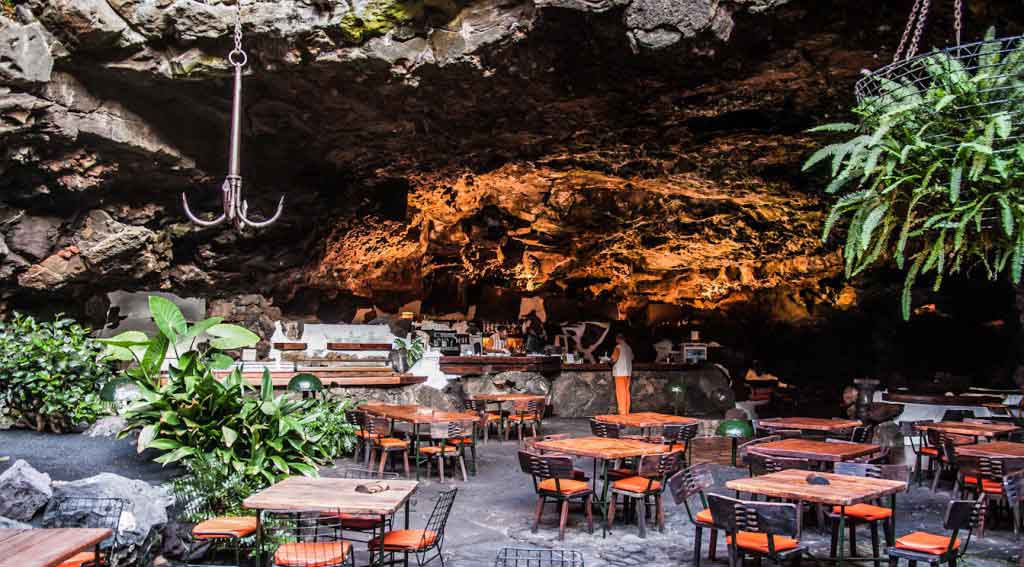 Jameos Nights – A magical experience!
The event includes an attractive and inviting culinary offer, a varied music selection with timple concerts, as well as a DJ sessions in a warm and comfortable atmosphere.
Just perfect to enjoy a different evening in a unique place.
The price for this very special experience is of € 55 per person with Classic Menu, € 65 per person with Premium Menu or € 55 per person with Vegan Menu.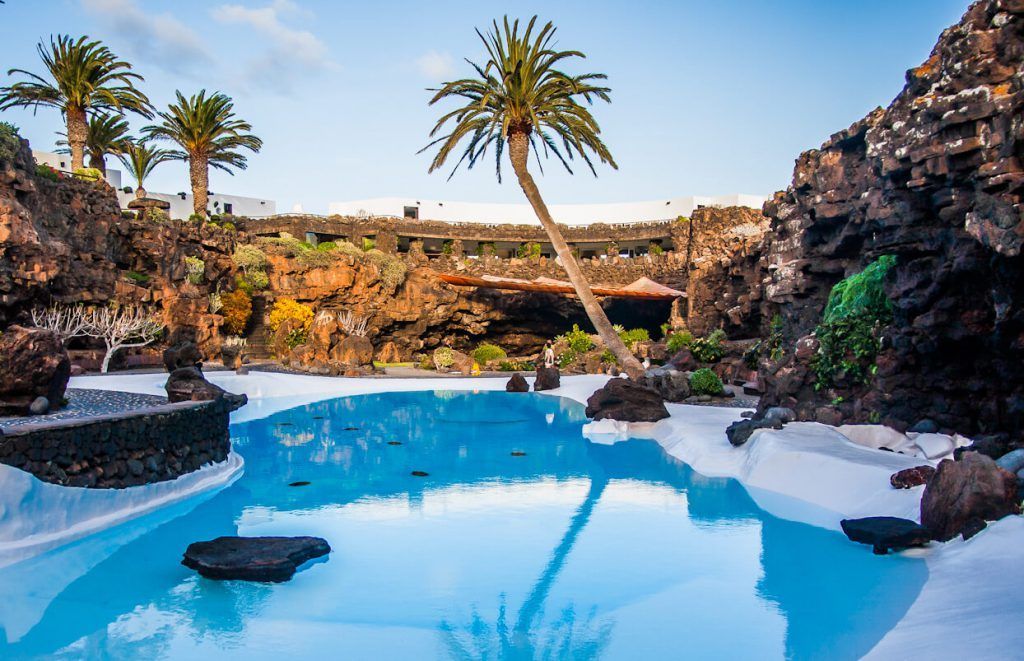 For these special nights Jameos del Agua opens its doors at 19.00 to welcome their guests. At 19.30 they start the dinner with a special menu. Later on you will enjoy great music next to the famous and beautiful lake where you can admire the unique blind albino cave crab.
Classic Menu
---
Premium Menu
---
Vegan Menu
---